YOUR DREAM STARTS RIGHT HERE!
GET YOUR WINGS AND CONQUER THE SKY
We understand what makes an outstanding pilot and want them to enjoy rewarding careers as commercial pilots.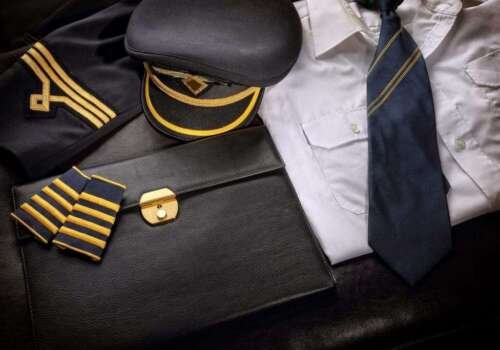 Our primary focus is on providing unsurpassed and economical flight training solutions to our learners.
Our programs are approved by safety regulators and ensure security, welfare and satisfaction in everything we do.
Our Vision
We envision becoming a premier aviation training organization globally and being recognized for providing highest standards of training in national and international markets.
Mission Statement
 To provide dynamically structured, affordable and high quality training programs to our students
To ensure the courses are delivered by highly professional and qualified instructors using modern, effective and safe equipment
To consistently elevate our training programs to be at parity with international standards in the aviation industry
To inculcate professional discipline and boost practical skills of our students through robust and intensive yet friendly learning environment
Our mission is driven by our core values: Professionalism, Quality, Responsibility, Respect, Empathy, Integrity, Safety and Self-Motivation